Rompers, that is.
Personally, I think more is more is more. My
friend's
brother also shares this view, but in regards to things like steak and cauliflower.
They are just so summery! And perfect for wearing overtop of bathing suits. The best part about them: ONE piece. It makes getting dressed a snap!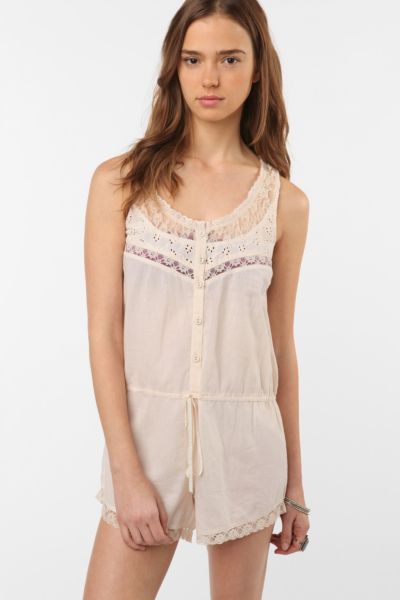 Better yet. JEAN rompers.
This girl
is rocking it!
xo jess