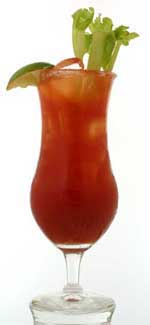 SO refreshing.
SO spicy. Oh GOd.
SO much tomato-y goodness mixed with vodka, ice, spices and love in a glass with a lime wedge on top. and a spicy bean. Or six, because thats the best part.
Oh my god and they were invented in Canada in 1969.
Guess what else happened in 1969? Man walked on the moon, DUH.
But who cares? Caesers rule. Order one next time you go out. If you live in Canada.. If not, make one. You wont regret it.
Thats all I wanted to say.
nicole!